Jamaica Ambassador Programs has implemented the following programs in order to help win the fight against the cycles of poverty and oppression by helping students and communities attain a progressive lifestyle through academic achievements:
SCHOLARSHIP PROGRAM – provide funds to assist high school students with their tuition, books and other school expenses.
HIGH SCHOOL ENTRANCE EXAM (GSAT) TUTORING – provide funds to pay for tutoring classes for students preparing for the high school entrance exam.
LUNCH PROGRAM – provide food supplies and funds to support lunch programs in some kindergarten schools.
SCHOOL SUPPLIES  – purchase and distribute back-to-school supplies to students during the ANNUAL EDUCATION MISSION TO JAMAICA
LIBRARY PROGRAM – collect, purchase and donate books to create community libraries.
We appreciate your donation to any one of the programs above.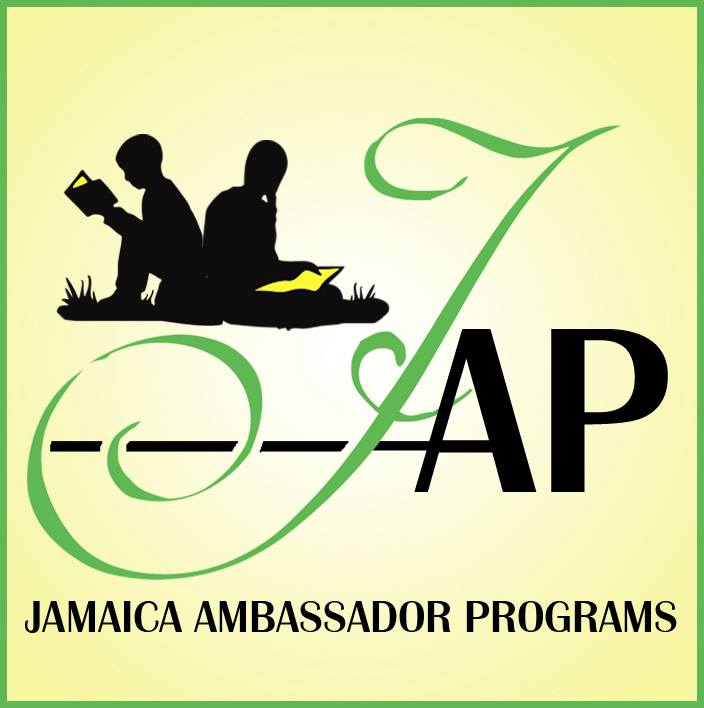 Click here to view the Jamaican Ambassador Program1 Slideshow.
[gview file="[gview file="http://jamaicaambassadorprograms.org/wp-content/uploads/2015/10/Jamaican-Ambassador-Program1.pptx"]" save="0″]