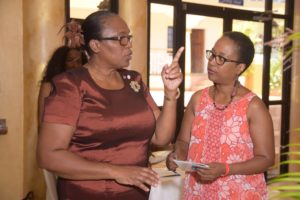 Jamaica Ambassador Programs is a 501(C)(3) non-profit organization founded by Eveth Colley in 2011 to provide financial and educational support for underprivileged children in developing countries.  The organization started its programs in the community of Flower Hill Jamaica, where the founder lived as a child.  The goal is to expand to other similar communities in Jamaica, then to other Caribbean Islands and then to other developing and underdeveloped countries.
Jamaica Ambassador Programs supports underprivileged children by providing financial scholarships to high school students and funding for the tutoring of students to prepare for the Jamaica High School Entrance Exam (GSAT), provides food and funds for a Kindergarten lunch program and much more.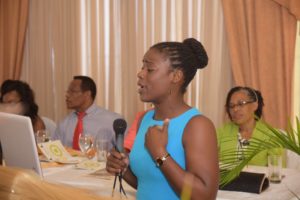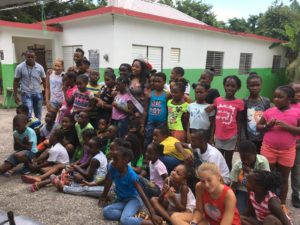 By contributing to Jamaica Ambassador Programs, the minds of students will be stimulated for learning as we support them with school supplies, establish library services and reading programs, such as book clubs, career programs/guidance, and scholastic incentives. These programs and activities are designed as vehicles to transport the minds of these residents to bring about the change from poverty towards prosperous and vibrant communities.