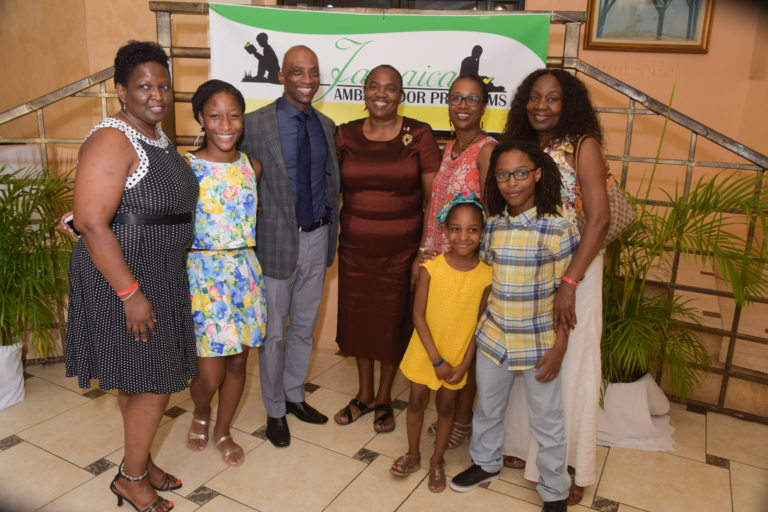 Volunteer
Sign up to volunteer with Jamaica Ambassador Programs. We'll contact you via email when there are new opportunities.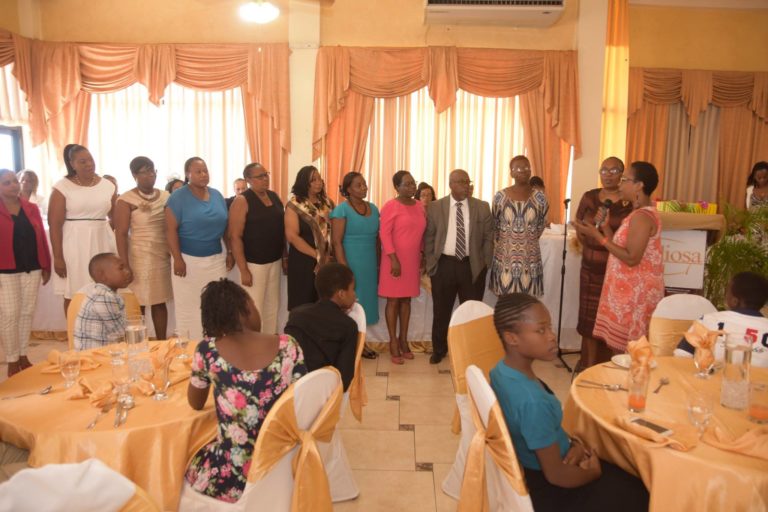 Fundraise
Rally your community to support Jamaica Ambassador Program's mission to empower youth around the world.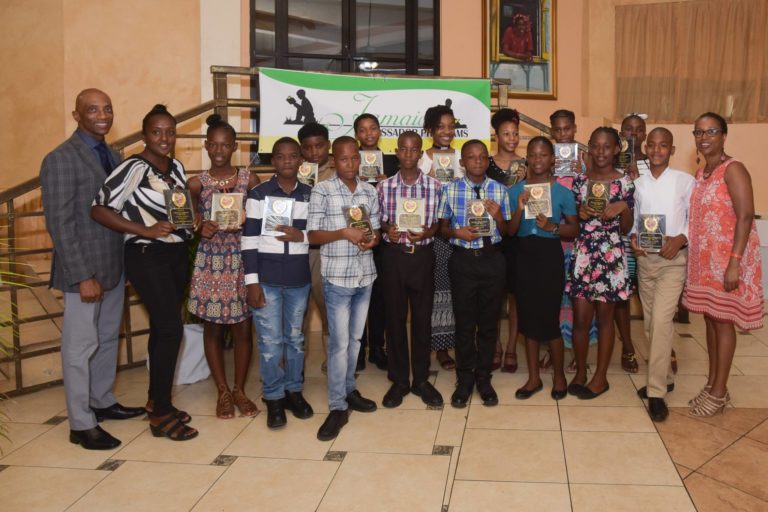 Scholarship Sponsorship
Jamaica Ambassadors are people passionate about social change.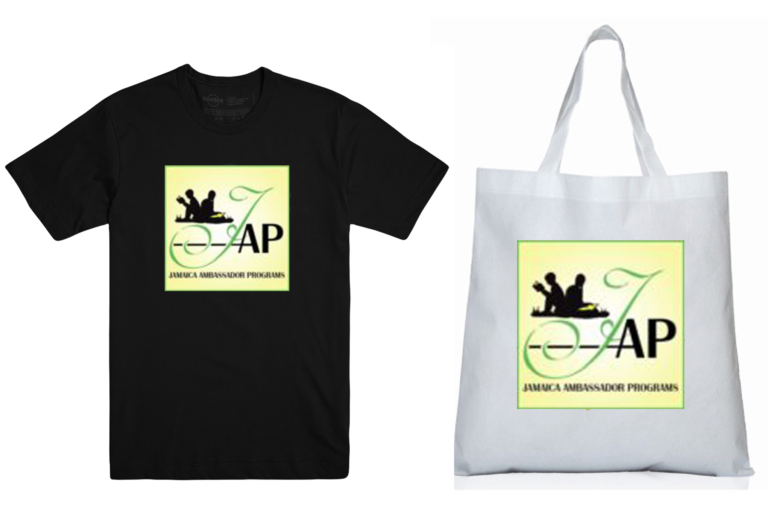 Shop
Shop for Jamaica Ambassador Programs gear and support our mission of empowering the next generation.
The current global economic challenges have affected us all, however, for those who were already living in economically oppressed regions, for them, now is the worst of times. Their picture of hope seems even darker than before.
Contributions to Jamaica Ambassador Programs provides support to needy students and communities for much-needed educational supplies and services which align with our efforts to promote Education as a Path to Progress.
By contributing to Jamaica Ambassador Programs, the minds of students will be stimulated for learning as we support them with school supplies, establish library services and reading programs, such as book clubs, career programs/guidance, and scholastic incentives. These programs and activities are designed as vehicles to transport the minds of these residents to bring about the change from poverty towards prosperous and vibrant communities.
Your commitment today will help support the goals of our programs. Please don't walk away from this opportunity; this is your moment to impact and change lives. Together we can make a positive difference.
Won't you stretch forth your arms of love to connect with ours to empower lives of a future generation to break the cycle of economic oppression?
Click here to view our Powerpoint Presentation Jamaican Ambassador Program1
Loading embedded document